School News
Used Book Sale!
Posted on

March 6th, 2017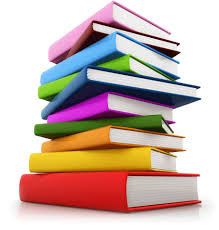 Our A. L. Horton Library will be hosting a used book sale starting next week until the spring break.  Please let your children know.  Books are 4 books for $1.00 – for every 4 purchased they will get one free.  This will take place during their library time, so it will not interfere with your daily activities.
These are books from our library that have been removed from our collection for a variety of reasons.  The proceeds from this sale will go towards the purchase of new, exciting books for your children to enjoy.
Thanks for your support, it is greatly appreciated.
Have a great week!!!