School News
Summer!
Posted on

June 29th, 2017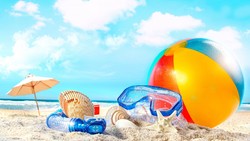 Thank-you students, parents, staff and community members for another fantastic year at ALH. Students enjoyed some fun activities today as part of their last day of school. Abridged, paper copies of report cards will be sent home with your child. The full, Cloud based report card will go live this evening. You can access them online.
We would like to wish everyone a safe and relaxing summer with family and friends.
We look forward to seeing everyone back at school on August 30, 2017! School supply lists will be sent home and will be available on our website. The office will reopen on August 23rd at 9:00 am - 3:00 pm for registrations.